Picture Your Story
Personal Brand Photography for Entrepreneurs, Artists, and Influencers
Marketing Successfully in the new era
The era of one nice headshot is quickly fading.
Building a client relationship is different today than ever before.
While you may never meet many clients in person, they want to feel like they know who YOU are by interacting with you online.  
The real you.  Behind the mask.  Not your yearbook smile-wielding representative.
Now we know that no one LOVES having photos taken.  It takes time.  It's nerve wrecking. It's a lot of attention.

But here's the thing....you need to to take photos, and you need to do it OFTEN.
Your audience wants to know you are real.  They want to find areas of similarity to to do that one thing humans love to do – Connect.  This means that you need content.  Real content, in real time, of the real you.  
You need fresh, authentic images all the time, but you DO NOT need to waste countless hours taking low-quality smart phone photos and selfies.
Your time is valuable, and this is not how you want to spend it.  Enter your Personal Brand Photographer.
What if you could get all the photo content you need painlessly without ever having to waste your time on smart phone photos again?  You can, and we can help.
We have a gift for capturing authentic images that showcase the essence of a person and brings them face to face with their audience in a very real way.  
With our Story Sessions, we can:

Take photos of you up to 4 times a year, giving you several months of professional images at a time.

Ignite your connection with your audience with consistent, fresh content.
Give you your time back - No more hours spent taking, editing, and posting low-quality smart phone photos!
If all of this sounds great to you, we'd love to chat.  

Take a look at some samples of our work in the gallery below to get an idea of what we can offer.
Gallery
Click/tap to view larger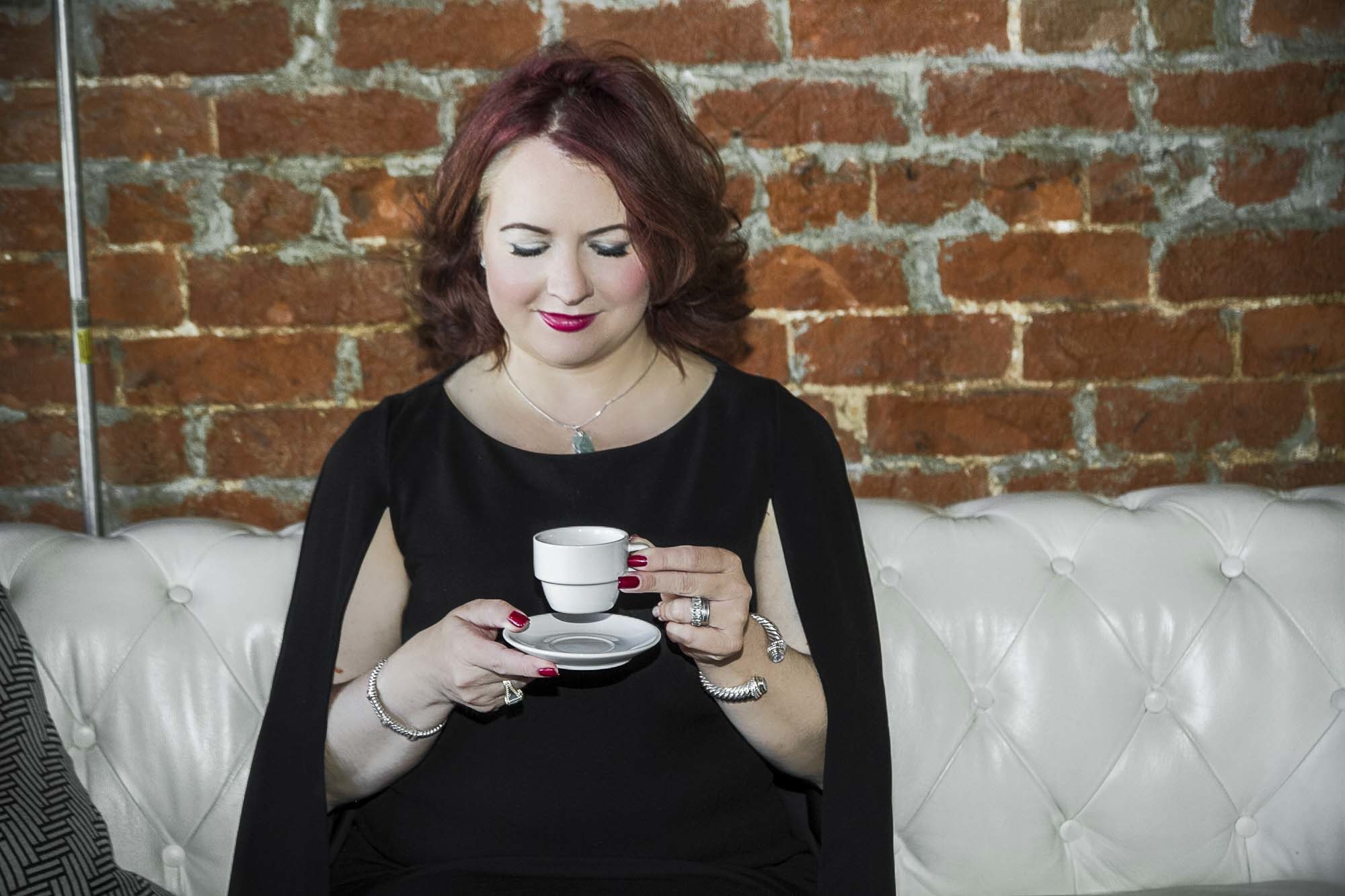 About Our Photographers
We are premier photographers who help entrepreneurs and influencers connect to their target markets through the use of visual stories.  
It is our belief that buyers want to connect with people they buy from.  In an age where people spend more time on phones and tablets than ever before, we must embrace authenticity through content.  
Consumers simply don't pick up a phone book or head to a store anymore.  They look you up online, follow you, and decide whether or not you are someone in whom they want to invest.  Connecting with a person you've never met can be confusing, but it is possible through personal brand photography that lets clients know you are a real person - just like them.  
It is our mission to help entrepreneurs and influencers connect with their clients through authentic content without sacrificing time better spent elsewhere on attempting to create the content themselves.  We have seen so many people throw in the towel after wasting money on outdated advertising methods not geared toward conversion today, and we hate to see anyone lose their dream when a simple shift in how they interact online could make all the difference.
We thrive on making sure there is always the perfect image for the perfect post.
"Your personal brand is a promise to your clients...a promise of quality, consistency, competency, and reliability." - Jason Hartman
Setup a Free Consultation and Get Started Today.
Ready to dive in?  Here's where we go from here!

Step 1: Contact Me 
Click the button below to message me.  I'll respond to your questions, and we'll set up a time to meet.
Step 2: Face to Face
We'll meet face to face to go through all the main details and see if we're a fit for each other.  Super busy or not in the area?  No problem.  I'm glad to do a video chat.
Step 3: Make it Official!
If we decide to move forward, we'll plan your first photo session and sign the paperwork to make things official!
If you want to grow your personal brand and connect with your audience on a deeper level, we'd love to work with you.  
Prices start at $5995.